Footsteps Through Time
|
Home


Adah Salisbury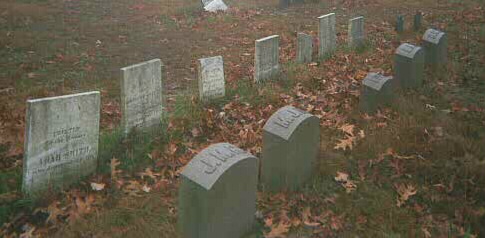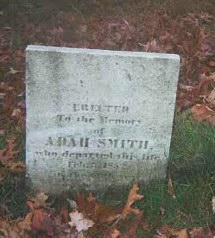 Adah was the mother of my great grandmother, Eliza Smith. Adah was a grand lady, despite the many difficulties she experienced throughout her life.
She was the daughter of Richard and Elizabeth Eaton Salisbury. Adah was born in Glocester, Rhode Island about 1793. She was one of their seven children.
On August 5, 1810 at the age of seventeen, she married Hezekiah Smith, son of Asa and Anne Smith of the same town. Hezekiah was twenty-three.
It is not clear if they remained in Rhode Island all their married life. I think they may have crossed the nearby border into Killingly, Connecticut, or spent some time in New York where some of the Salisburys and Smiths had land grants.
Hezekiah and Adah were the parents of eleven children. All but one of her children outlived her!
To be continued